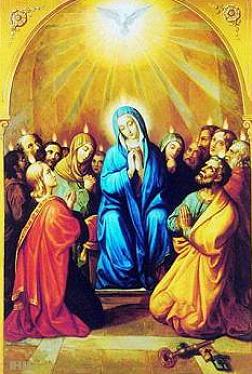 Teresa's Prayer Group is meeting virtually at 7:00pm every night to pray the Rosary.
Check the Contact page for Teresa, and email her if your are interested in joining the group and she will send you connection information.

Teresa does not receive any more public messages from the Blessed Virgin Mary.